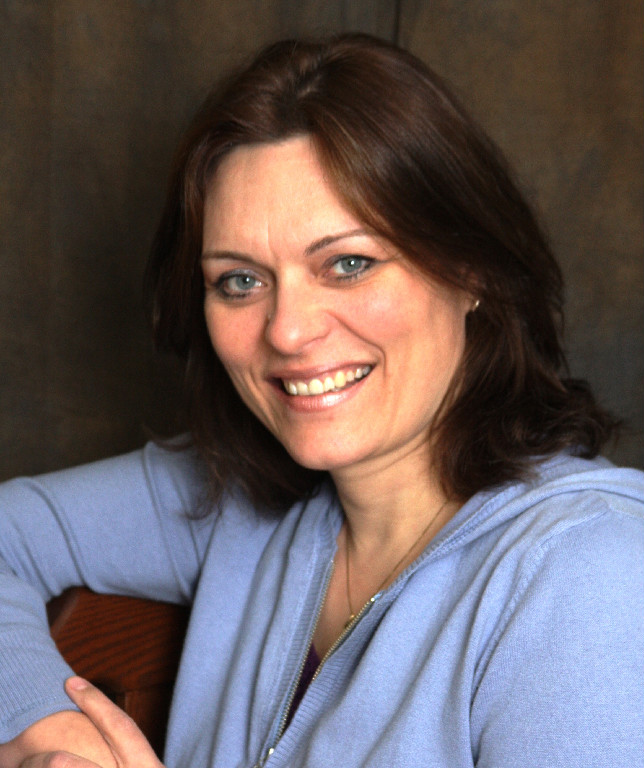 Teri Gjerseth, APNP CNM FNPc
Co-Owner
My journey began with the birth of my second child.  A midwife guided me through my homebirth experience, and I knew it was my mission to become a midwife.  I became a registered nurse in 1997, and started working in obstetrics in 2000.  While gaining experience I continued my education through the Frontier School of Midwifery and Family Nursing, where I received my masters degree in nursing with an advanced practice nursing specialty in midwifery and family practice. I am licensed in Wisconsin. Safety certifications include Basic Life Support, and Neonatal Resuscitation. I am married with 6 children, and thanks to their support, I am now able to live out my dream of supporting other women in  their birth choices and caring for their families after.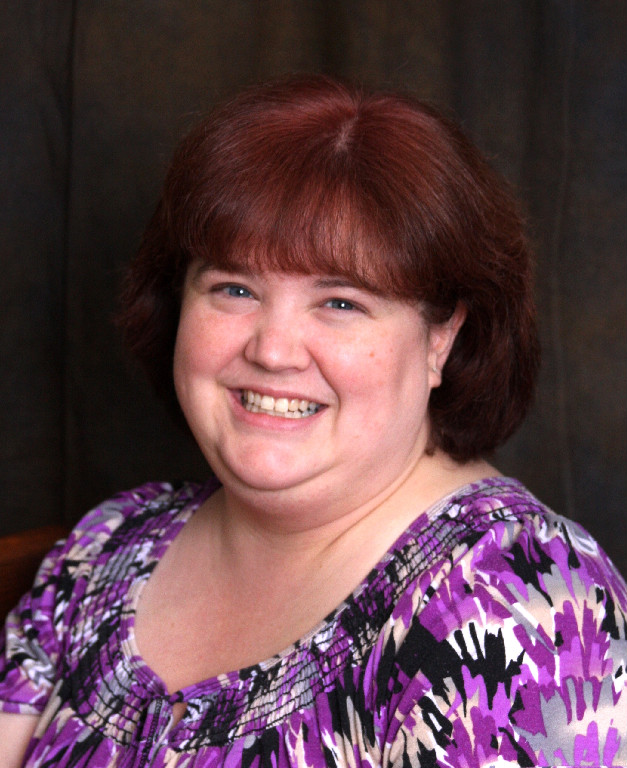 Becky Amberg, RN Doula
Co-Owner
I am married to my high school sweetheart and we have 4 beautiful children.  I became a nurse in 2004. In 2005 at the water-birth of my third child I recognized my passion for the birth process, which was attended by a midwife. Shortly after this birth, I met Teri and we began working together in obstetrics.  She has inspired me to provide labor support for women and has encouraged me as I start my journey to become a midwife. Safety certifications include Basic Life Support and Neonatal Resuscitation.  I love supporting women through the birth process, and witnessing the beginning of a new family.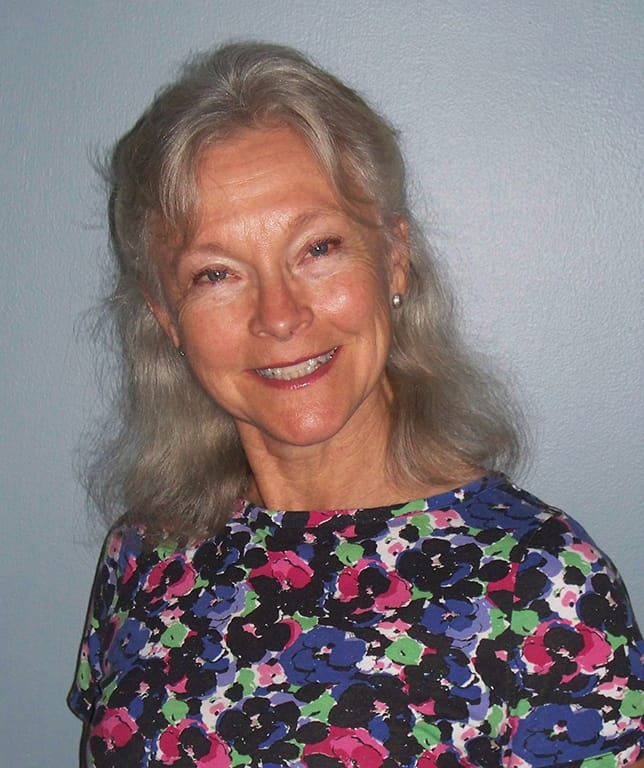 Patricia Jacobson, APNP FNP
I am very pleased to be part of Footprints as we expand our family services.  My background prior to graduate school included pediatrics, pediatric intensive care, critical care, obstetrics and high-risk labor and delivery. Having always been interested in holistic care and the relationships that influence individual health, becoming a family nurse practitioner was the next natural step in my career.
As a certified family nurse practitioner for the past 19 years, I enjoy caring for families, men and women of all ages and have a special interest in hormone management. My goal is to help individuals reach their maximum health potential. Life is always better when one feels the best they can at whatever age they happen to be.  My practice includes wellness care as well as management of acute and chronic illnesses with additional certifications in BLS, ACLS and Advanced Wilderness Life Support. I am a member and instructor for National Ski Patrol and the Outdoor Emergency Care course.  My newest goal is to become certified in Age Management Medicine. I look forward to meeting with you at Footprints!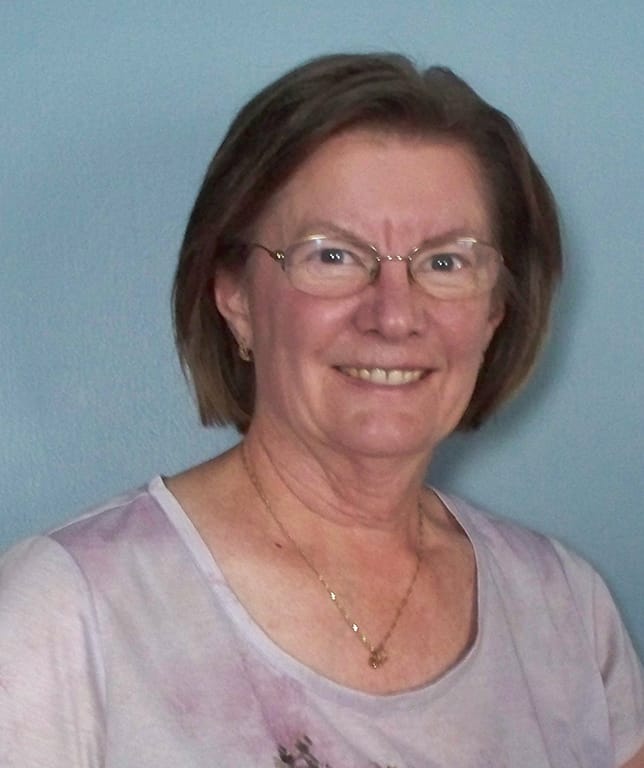 I always knew I wanted to be a nurse.  I became a nurse in 1979.  I worked for a year in OB in Wausau where there were 1600 babies born each year.  We then moved back to our hometown of Black River Falls where I worked mostly in OB but also gained experience in emergency and medical/surgical nursing.  Safety Certifications include Basic Life Support and I am an instructor for Neonatal Resuscitation.  After working for 34 years I retired in 2013 to spend more time with my husband of 47 years and our grandson.  My best friends, Teri and Becky, have now talked me into helping at the birth center.   I have been helping as needed for this past year, but now am going to be working two days per week. My love for the birth process has only grown since coming to the birth center where birth is treated as a natural process.  This is how birth should be.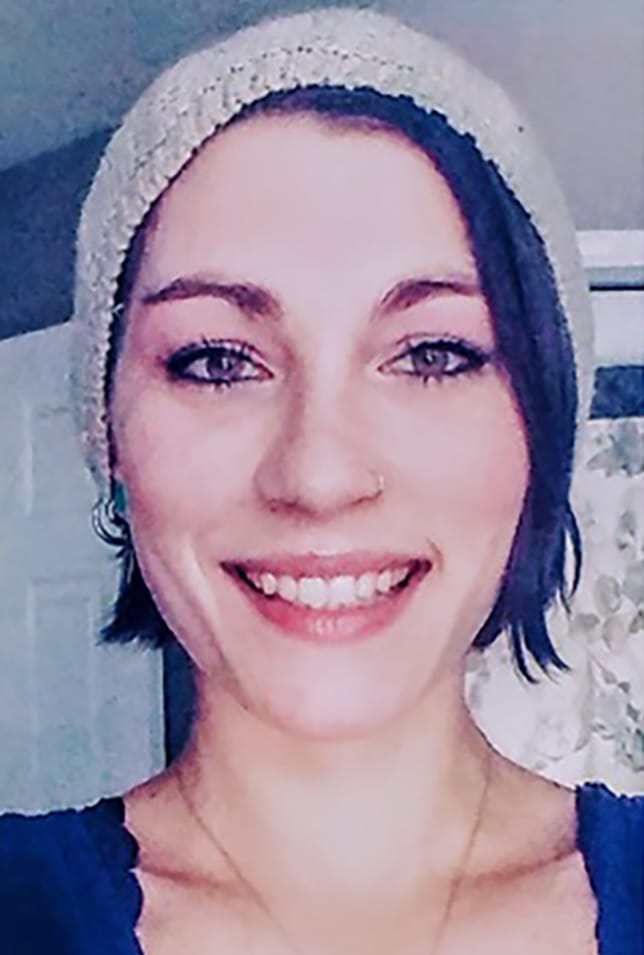 Elise Ederhardy, Office Manager
I started school to become an OB RN when I was 20. I wanted to help families with their birth like I had watched my mother do for many years. It ended up that as we fast forward 9 years the way I was meant to help women with their pregnancies and birth was from the office and insurance setting.  I have completed additional billing training to be able to help families with their insurance needs, and enjoy being able to answer their questions and assist with billing issues as they arise.
I live in Minnesota and choose to commute to Black River Falls because I believe  so strongly in what the women at Footprints  have built. My mother had 3 of her 6 children with a midwife and had the first water birth at the local hospital. I was raised with an understanding that birth is a natural part of life, that birth is to be celebrated, not feared. Every day I see women who have options they would not have available if Footprints In Time was not here. Footprints In Time is passionate about your birth being exactly that, "Your birth". I am proud to be part of a team of women who are so passionate about what they have devoted their lives to. Believe me, the word devoted does not fully encompass how much these women have given, so that women can truly have the option of making pregnancy and birth their own.